Trusted Partners
Real Estate

The Real Estate Marketplace
Tampa Bay Area Homes and Condos for Sale
Warm, sunny weather year-round, beautiful beaches, plenty of cultural attractions and a vibrant downtown community make Tampa Bay FL the perfect place to call home. And if you're lucky enough to be searching for a home or condo in the Tampa Bay Area you're in the right place. Our web site is the only source you'll ever need for complete, up-to-date information on all homes and condos for sale in Tampa Bay. Here's why:
EVERY real estate listing from EVERY company featured on one easy-to-use site.
Property information that's always current thanks to timely data updates from our listing service.
Automatic email updates for new homes on the market that meet your criteria.
Active listings only. You won't be wasting your time with expired, withdrawn, or sold listings.
Advanced property search tools so you can search by the criteria that's most important to you.
Title Company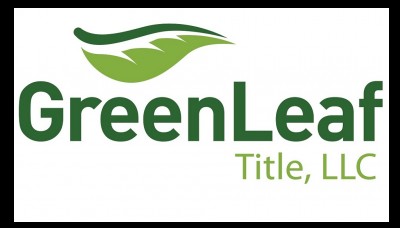 GreenLeaf Title
All closing companies are not the same. GreenLeaf Title provides the speed and flexibility you need, without compromising accuracy. This state-of-the-art Web site provides interactive tools so you can communicate directly with our offices anytime of day. Just one more reason that GreenLeaf Title is the clear choice to serve all your title needs.
Lender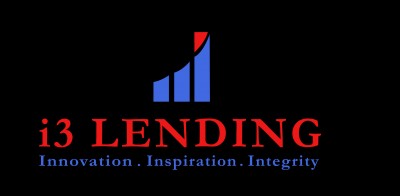 i3 Lending
i3 Lending Difference
Smart solutions. Simple process.
You can trust us to provide affordable, flexible home lending solutions that fit your unique, real-life needs. Our simple products, pricing and process make it easy for you to get home financing.
It's easy to find out when interest rates reach your target. With Free Rate Watch, we keep an eye on interest rates so you don't have to – and we'll e-mail you when rates reach your goal. We'll be here for you long after your loan closes, ready to assist should your home borrowing needs change in the future. So rest easy knowing you have our support by phone and at your local i3 Lending when you need it.