Trusted Partners
Real Estate

The Real Estate Marketplace
Tampa Bay Area Homes and Condos for Sale
Warm, sunny weather year-round, beautiful beaches, plenty of cultural attractions and a vibrant downtown community make Tampa Bay FL the perfect place to call home. And if you're lucky enough to be searching for a home or condo in the Tampa Bay Area you're in the right place. Our web site is the only source you'll ever need for complete, up-to-date information on all homes and condos for sale in Tampa Bay. Here's why:
EVERY real estate listing from EVERY company featured on one easy-to-use site.
Property information that's always current thanks to timely data updates from our listing service.
Automatic email updates for new homes on the market that meet your criteria.
Active listings only. You won't be wasting your time with expired, withdrawn, or sold listings.
Advanced property search tools so you can search by the criteria that's most important to you.
Lender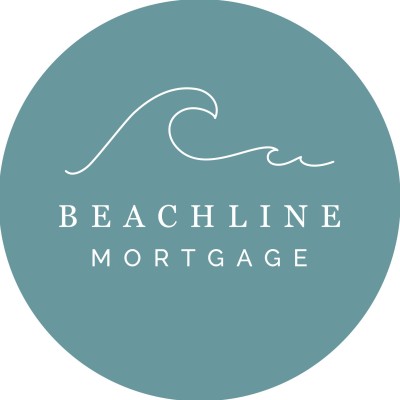 Beachline Mortgage
At BEACH LINE MORTGAGE INC, we treat each customer as an individual, not a number. We don't place you into a loan profile formula created by the banking industry. We use "common sense" and will help you obtain the best loan possible. We represent a wide range of "A" rated lenders with first quality rates to private "hardship" lenders.
We work with more than 100 investors. This allows us to get you the best rates on all types of loan programs including: 30yr mortgage, 20yr mortgage, 15yr mortgage, 10yr mortgage, 1yr ARMS, 3yr ARMS, 5yr ARMS, Conventional, Jumbo, Home Equity Lines, VA and Commercial. Whether your situation calls for Full Documents, No Documents, Non-Owner Occupied (Investor) or Multi-Family, we'll fit your needs!