St Petersburg, Florida Personal Insurance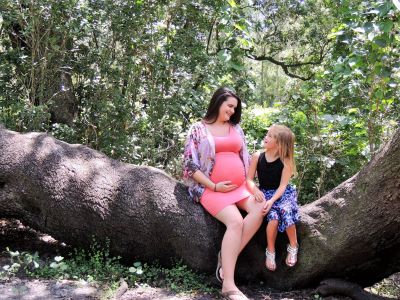 Our goal is to protect you and your family. Life is ever changing and growing. If you need Auto, Home, Umbrella or any other personal insurance coverage, we can tailor a package to fit your individual personal insurance needs.
Isn't it amazing how quickly things change? Our family grows larger or smaller over the years, and the size of our home usually changes with it. It seems we're always renovating, moving, upsizing, or downscaling to meet our needs. We buy new things, replace the old with the new, or sometimes add those well-deserved little luxuries along the way.
It can be easy to forget one of the most important things to consider as our lives, property, and possessions continue to change. Your insurance coverage should change and grow with you whenever these life events happen. Whether you've upgraded your computer, bought a new camera, or changed neighborhoods, it may be time to review your current policy.
Our number one priority is to protect your family from any unforeseen event that may be a burden to your family in the future. Our Personal lines staff is here to answer any questions you may have and research the best policy for your needs.